We are the graphic and logo design company
With nearly 20 years experience the M Media provides something unique. The Europe flair, balance and drive for perfection are the key factors why you should pick up your pone and call us 604-953-0714.
There are many graphic & logo design companies in Vancouver, Surrey, Burnaby & Richmond. All of them can offer something different. You would have to determined whom to trust for your next project. And if you were to choose us please remember - we deliver.
Graphic designers in Vancouver
There are 109 graphic designers in Vancouver registered through Society of Graphic Designers of Canada.
About
We are one of the Vancouver web design companies, serving businesses in the Lower Mainland of British Columbia & neighbouring markets. Since 2005 we have been providing complete custom web design, search engine optimization, graphic design & logo design as well as video services.
Our office is located in Surrey. The focus of TheMMedia is to work with small businesses towards creating a complete and well defined presentation through communication, seo exposure and visual designs aiming in increasing revenues. We are inspired by our clients and the passion for design perfection.
All initial consultation are free. Please visit our web design portfolio or call Walter Matyas at 604.992.2702 to discuss your next project.

— " Tell me your story, I'll draw you an image." - Walter Matyas, head designer / principal.
604 992 2702
831 824 8005

Graphic Design and Print
On this page:
What big designers say and think about graphic design and design in general for that matter:

"An American eCommerces do not deal with esthetics(...) I want to do beautiful things even if no one cares. It cost every designer to make a beautiful design."

Saul Bass, Graphic Designer (1920-1996)


Printing Fees
TheMMedia is primarily focused on creating an effective design that motivates to action. An effective design should inspire people to purchase your product or services. Of course, design alone is not enough! Your printed materials (signs, brochures, labels, business cards, etc.) serve as an introduction to your products and services: if the quality of the printed material is second-rate, this sends a subconscious message that the quality of your product or service is second-rate too. For this reason, TheMMedia uses only the finest materials and processes available for your business cards, flyers, posters, post cards, brochures, etc. We use offset printing, something you cannot get from a copy center, Kinkos, Staples or any walk-in print shop.
Once you see a difference between offset and digital print quality, we believe you will decide to have all your printed materials prepared by professionals.
Below are the prices for standard orders. If you have more specific requirements as far as the size and type of paper, previews, etc, please contact us.
Prices are for your general orientation. Quotations by the specific order.
Business Cards:
Brochures:
Flyers:
Letter Heads:
Post Cards:
See and Order
See and Order
See and Order
See and Order
See and Order
250 - $150.00
500 - $180.00
1000 - $220.00
2500 - $450.00
250 - $400.00
500 - $450.00
1000 - $500.00
250 - $235.00
500 - $270.00
1000 - $320.00
2500 - $510.00
250 - $250
500 - $270
1000 - $310
250 - $200.00 4x6
250 - $280.00 5x7
250 - $330.00 6x9

500 - $250.00 4x6
500 - $330.00 5x7
500 - $410.00 6x9

1000 - $280.00 4x6
1000 - $360.00 5x7
1000 - $440.00 6x9

2500 - $330.00 4x6
2500 - $410.00 5x7
2500 - $490.00 6x9

5000 - $450.00 4x6
5000 - $530.00 5x7
5000 - $610.00 6x9
Design Fees
Our hourly rate is $65. The time required depends on the project. Flyers, business cards, post cards and posters that require advanced image processing like retouching or image restoration will require more time then layout and design alone. Another unknown factor is your project specifications and the number of changes during the design process. Below is the general pricing chart:
Project Type
Times Spent v.s. Fee
Conditions
Business Cards
2 hours -
$130
3 previews
Flyer, Post Card
3 hours -
$195
3 previews
Brochure
5 hours -
$325
4 previews
CD cover + label
12 hours -
$780
5 previews
Poster (up to 18" X 24")
6 hours -
$390
4 previews
Large Poster (up to 24" X 34")
10 hours -
$650
5 previews
Billboard Ad
20+ hours -
$1300+
as per project
Top Quality Designs & Designers
Really, design outcome is a matter of experience coupled with talent and passion; we have it all! Walter Matyas has been a designer and illustrator since the early nineties when he worked in an architectural office. Along with natural design ability & being raised in Europe he has got the opportunity to learn to draw and use colors in the finest European tradition. His daughter, Aleksandra, is currently studying graphic design and media in two European universities. She has won several painting competitions and photo contests. Branding, graphic design and logo design is their specialty. Take a look at the portfolio, of some of their sample work.
A top quality design is assured when you work with a top quality designer! It is not always easy to distinguish a top designer from a mediocre one. Always check out designer's portfolio and ask to see samples of their work. A reputable designer will always be happy to show you his/her work and answer all of your questions.
'Less is more'
In theMMedia the principal rule of design is "making point without screaming."
graphic design portfolio - samples
"Dancing Rhythms" CD design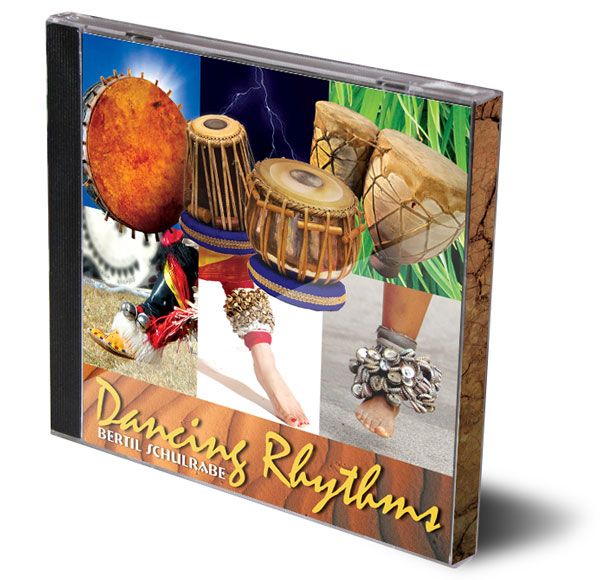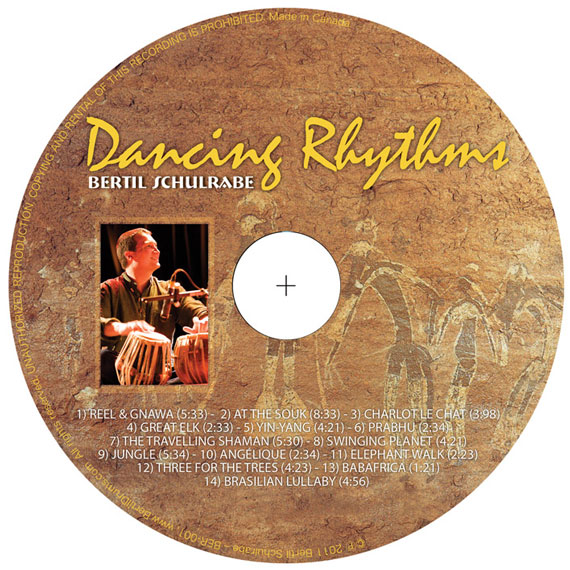 "Off the Chain" all dogs training - business card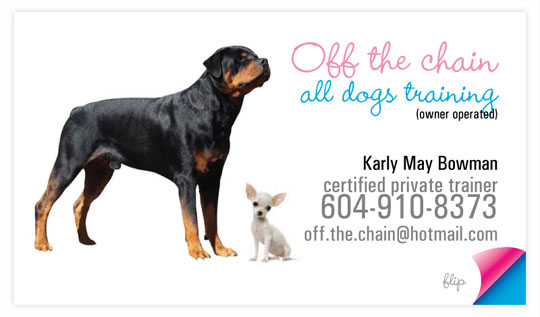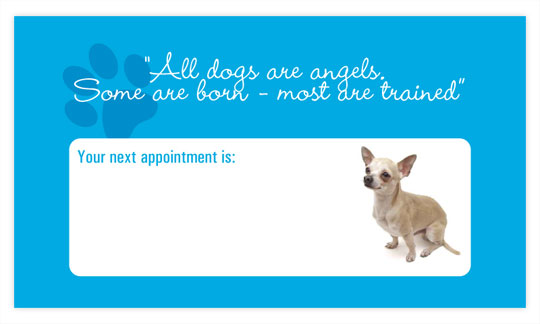 business card & logo design: Midwife Mate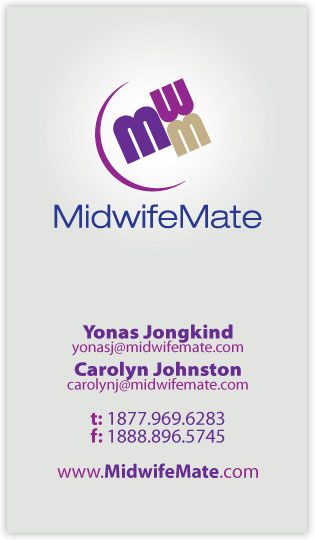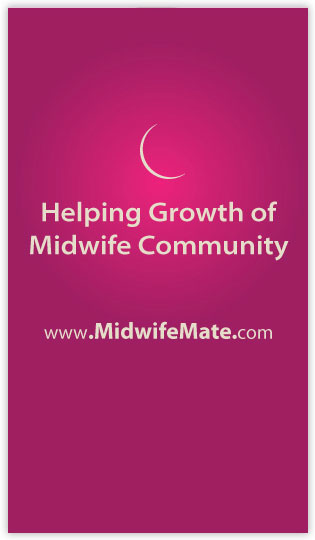 Triton Midwifery business card design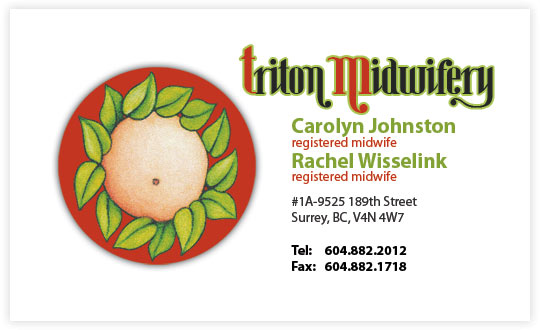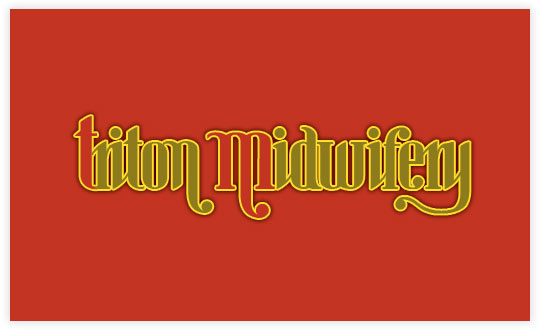 sample brochure design: Vaishnava Seva Society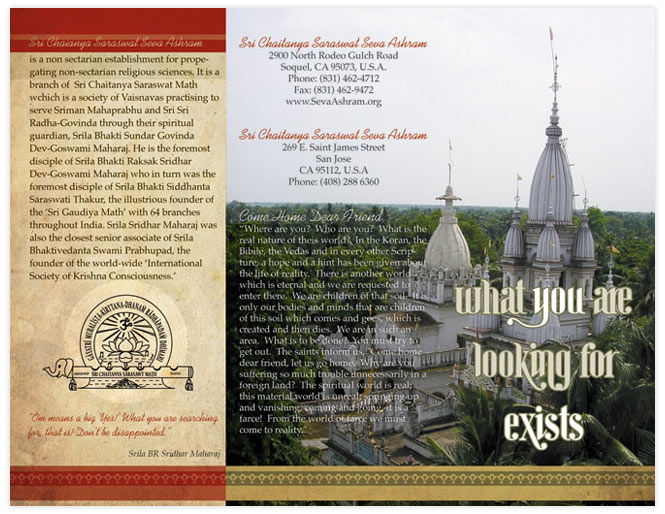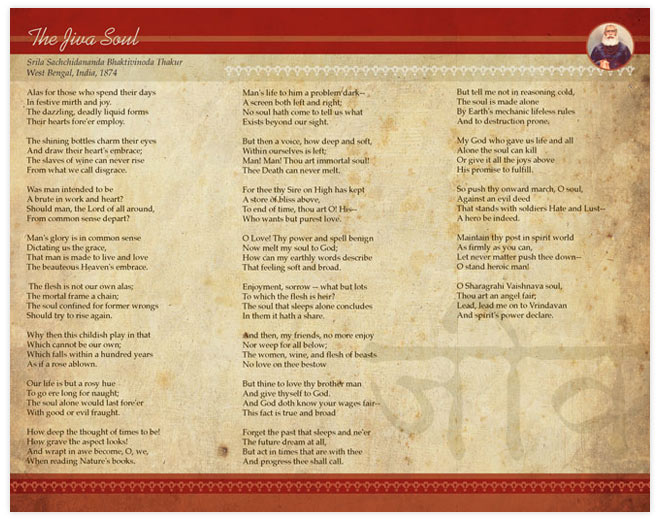 Trade show poster (35"x60"): Ikona Gears Inc.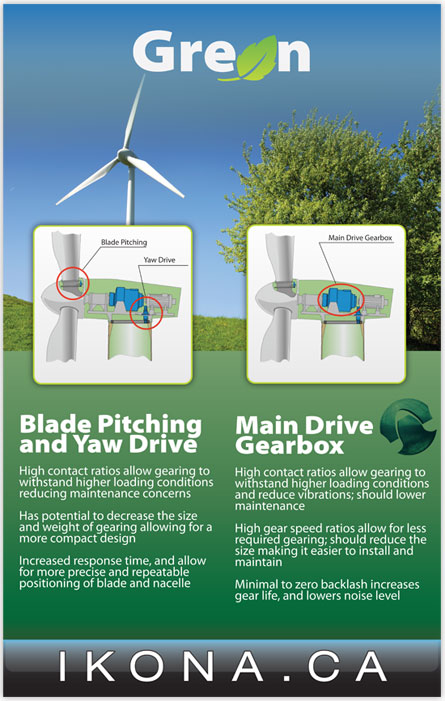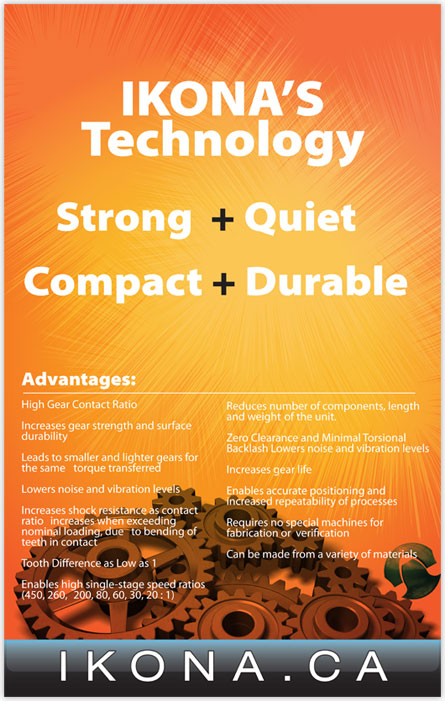 post card: Pacific Coast Slide Shaw Inc.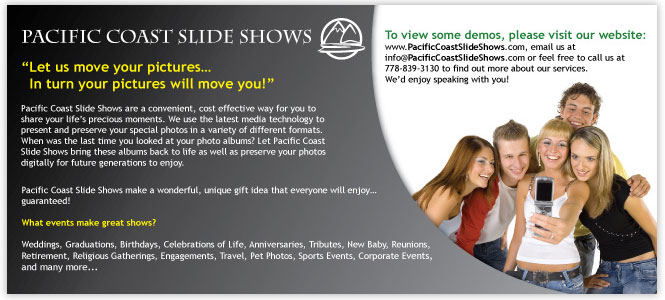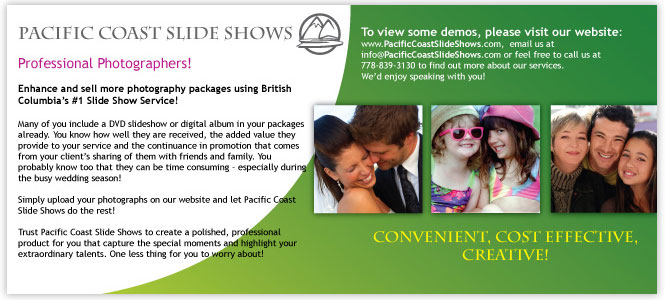 email flyer: Douglas Hotel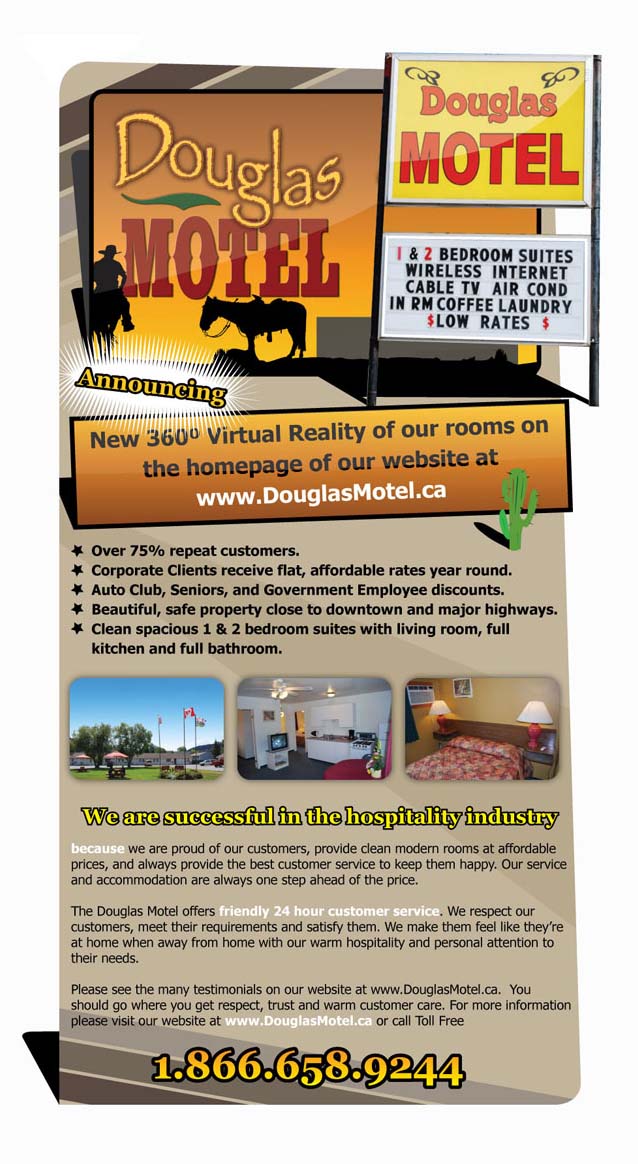 post card (4x6): Rassa Inc.