604 992 2702
831 824 8005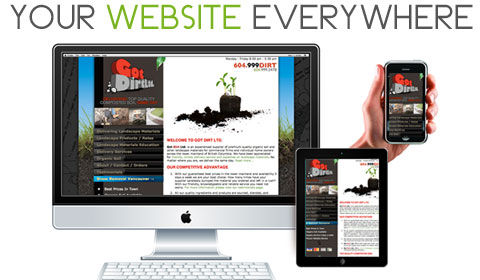 Smartphone and tablet web design services
Call 604 992 2702 for a free estimate or email us.

looing for your perfect web logo designer ?
No problem. Below are the things you need to look for when searching your white night:
have portfolio you like
he understands your goals
delivers unique design and typography
knows how to use your logo for your internet marketing campaign and...
is able to understand the complexities of web design, branding and marketing issues and can explain them to you in plain English.
If this description fits your model please give us a call at 604.992.2702. You can also send us an email to . We will talk.
why us
in business since 2005
fair prices
beautiful design
marketing that brings more customers
I am sure you have found something that made you still read this text. Maybe the beautiful web design, or fair prices or custom logo design. Whatever the reason please contact us to discuss your project at 604 882 2792 or US 831 824 8005 or simply send us an email from our contact page.
Professional, timeless logo design -

604.992.2702